Bio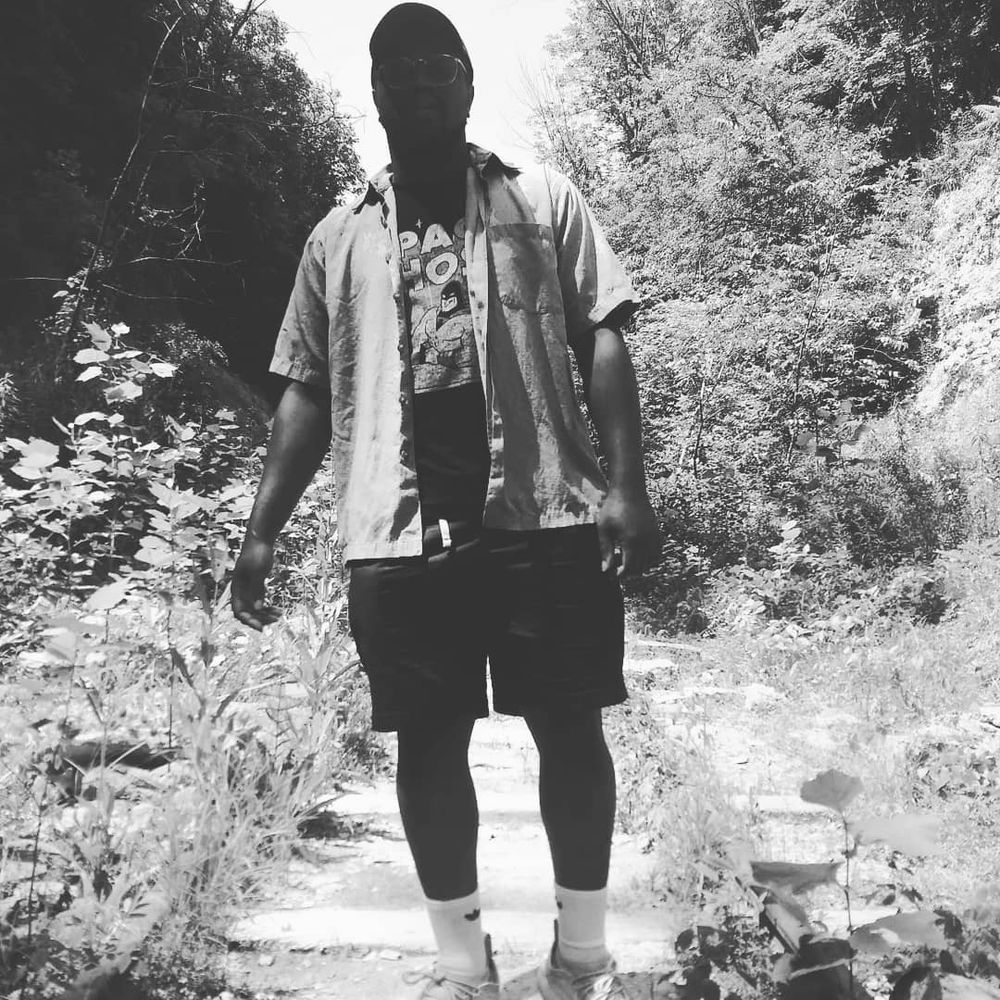 Yons is an artist whose eclectic musical interests and experiences shape his singular brand hip-hop and soul. His formative hip-hop (Kanye, Lauryn, Em) and gospel (Yolanda, Kirk) influences laid the foundation for his debut solo EP, Physics on Paper, the testimony of an emcee at once at home and an alien in the black church. But Yons is also a student of Motown, funk, R&B, and soul—a close listen to even his earliest work reveals those ingredients and instrumentation that are more pronounced in later collaborative work, including the Inner Space EP he recorded with Jordan Jetson.
Aside from his solo work, Yons has produced extensively for acts all over the musical spectrum, including R&B, funk, jazz, rock, country, and folk. He's a beatmaker for dozens, but he's produced full releases from indie hip-hop artists like Jetson, Pat Junior, Swade, Jay Atoms, and RMLLW2LLZ. 
Yons is that cat. Emcee, musician, and captain of the Space Campaign.